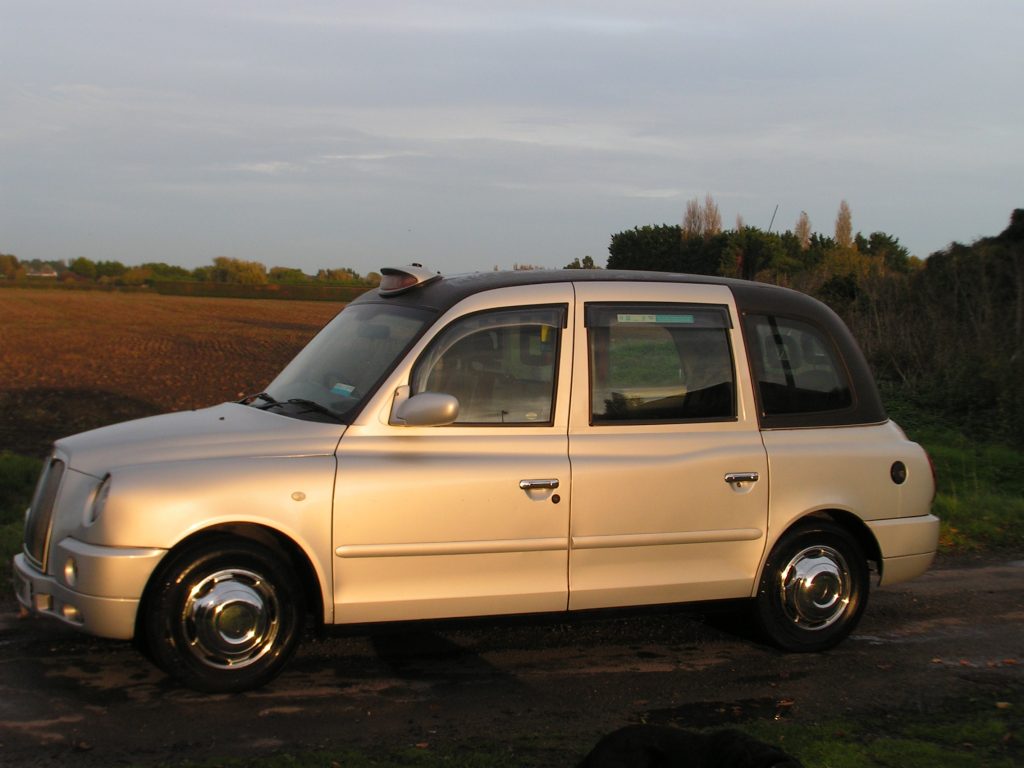 THE TUXEDO TX4 WEDDING CORPORATE TAXI.
2.5 CHRYSLER VM TURBO DIESEL WITH 5 SPEED AUTO BOX.
PLATINUM SILVER WITH TUXEDO VYNIL ROOF MAKING IT A STAND ALONE POSH DISABLED ACCESS TAXI.
TWO FORMER KEEPER ONLY. MAIN DEALER SUPPLIED AND JUST OUT OF LONDON SERVICE.
ITS THE GOLD EDITION SO AIRCON FRONT AND REAR, AS WELL AS HEATING. FULL ELECTRIC PACK WITH WINDOWS, CENTRAL LOCKING
AND INTERCOM. NICE PLACE TO BE WITH THE ADDITION FROM NEW OF THE PUTNAM RECARO TAXI SEAT, MOST SUITABLE FOR THE LARGER
DRIVER AS ONE SITS LOWER. AND A REAL COMFY SEAT TO ENJOY FOR MANY HOURS.
WORLD EXPORT OR AVAILABLE WITH 12 MONTHS UK MOT AND SERVICE. DO ASK FOR OPTIONS.
ALSO NOT WE HAVE THE SISTER CAR IN STOCK. PLATINUM SILVER WITHOUT TUXEDO WHICH WOULD MAKE A GREAT PAIR FOR THE WEDDING TRADE.
SAME MAIN DEALER SUPPLIED AND VERY NICE TAXI.
PLATINUM SILVER IS ALWAYS A SHOW STOPPER FOR CORPORATE OR WEDDING VENUES. UPMARKET AND GOOD EARNER.