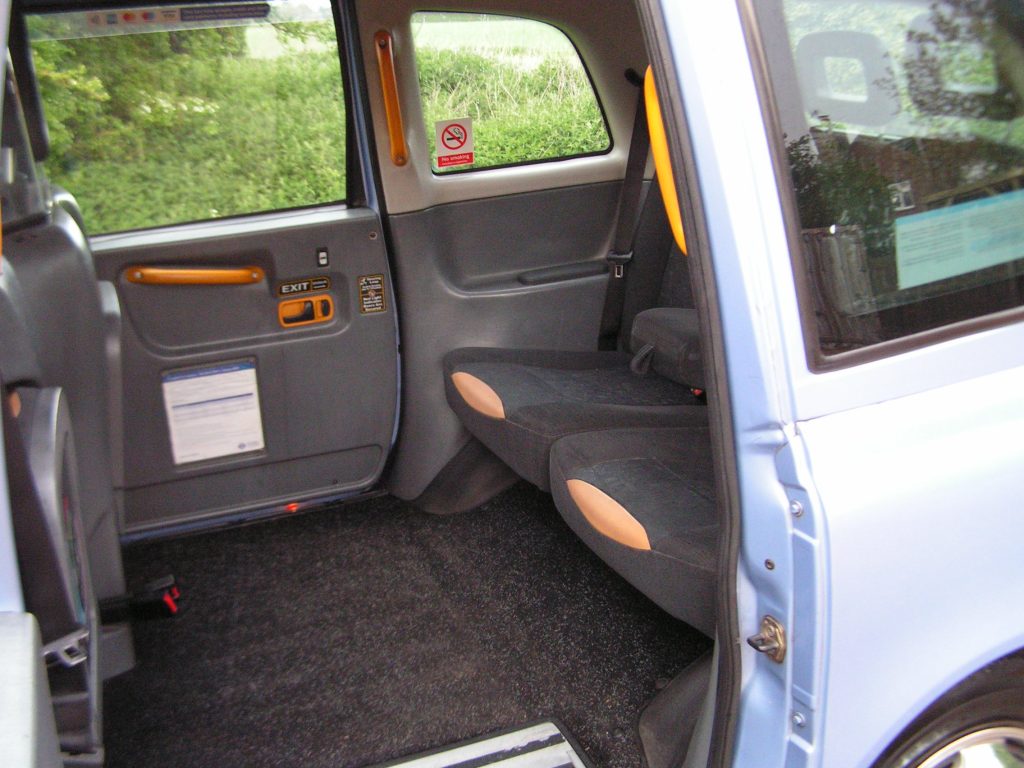 I have your taxi in stock.
2 owners tx4 model with updates.
Airconditioned to front (and can go rear too)
Full stamped service history with all major services. Including last cam belt and water pump..(a £450 job) @ 210329 miles.
Current miles 244000.
Collected today from the largest main taxi agent in london who have carried out most of servicing in its life.
Its a rare modern thistle blue colour. When one looks in mirror of it behind it looks like a phantom rolls royce.
Photos when back from london..autoroute all the way 75 mph a doddle and it used £10 of diesel. Most happy with it..
Its what one expects when paying premium trade wise.
Not been cleaned nor polished nor detailed for photos..
Interior not been deep cleaned yet..
Last service stamp being 236,325 miles 30-05-2020.
Current MOT.
Everything works. Posh sterio..modern computer stuff plugs and 12v lighter stuff..
Included in price will be another oil and filter change..
Anything we find on the ramp.
Two new front tyres supplied and fitted.
Bottom of door cosmetics sorted and waxoiled in important places.
A deep clean and detail of taxi inside and out.
New 17-11-2006 making it euro 4. So good for mont blanc etc..
Chrysler vm 2500 turbo diesel engine. Powerful and good on fuel. Almost silent.
With the seamless 5 speed automatic box.
Drives like and early range rover.
Drivers seat is the upgraded recaro type..proper thing to sit in.
Has the wind deflectors which make such a difference. Even at autoroute speeds.
Any other upgrades or changes i can offer and quote for. Like gearbox and axle service.
Replacement brakes
7th front seat conversion.
Fan belt change (horrid job)
Non of above required as urgent..but if i was travelling 6000 km i would sleep better.
Storage here is under cover and free while your sorting out logistics etc.
We can offer covered slidebed vehicle delivery £2 a mile one way from kings lynn..plus vat and tolls.
All extra work in plus vat.
I am offering this to three world clients, one in greece, italy and germany.
One kisses a lot of frogs before finding a prince.
Too nice to advertise.
Ready for a nice long trip. In the overtaking lane of life.